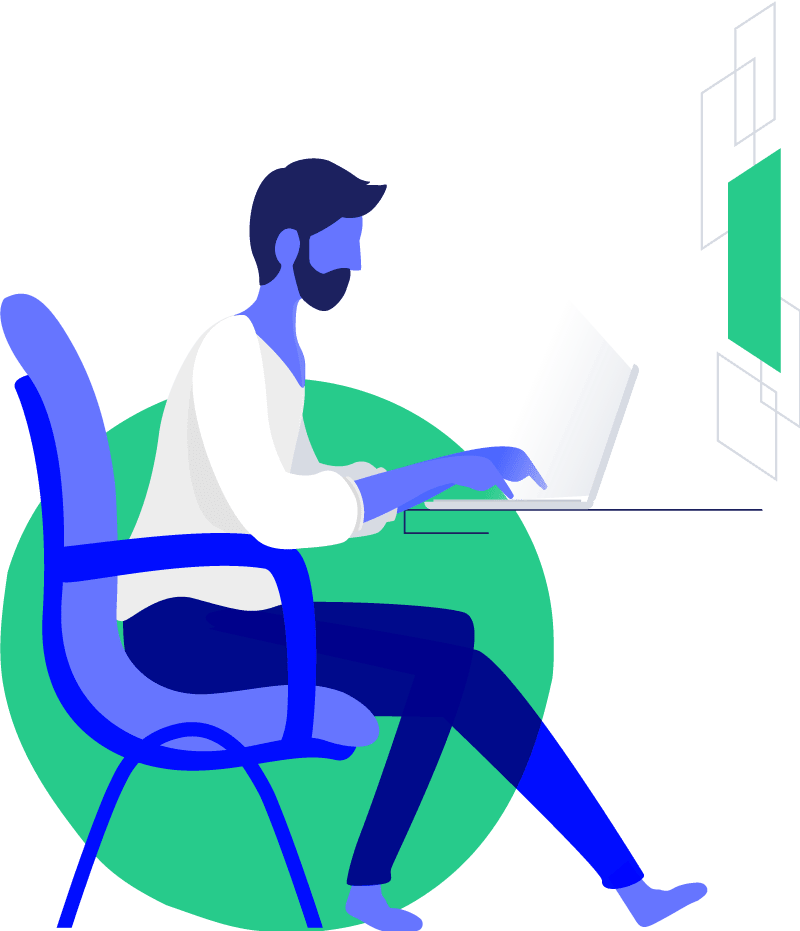 We assist you to start your franchise from scratch with all resources provided. We fulfill all your requirements including manpower, shop search, budget planning, menu, license initialization, interior designing, Cook hiring and Training, Operating Manual Handover, Vendor Tie-up, Owners Training, Opening day Promotion Planning, and so on.
Choose a Plan that Works for You
You can choose the plans based on your budget and requirement. Our plans are flexible. If you have a shop and manpower you can go for the silver plan. You can choose the Gold/Platinum plan and we will handle most of the work. Contact us today & start your new business.
Juice/Milkshake/Sandwich Menu

Essential Counter materials like Juicer, Sandwich Maker, Mixer, etc

Menu Boards

Trade & Food Licenses

1-year free cook replacement service

Free Cook Training
Silver + Chats Menu

Counter with all materials

Menu Boards

Trade & Food Licenses

1-year free cook replacement service with no agency charges

Free Cook Training
Gold Privileges Plus

Chinese Indian Tandoor Menu

All Materials Provided

All manpower

All training free

1-year free manpower replacement service
Dapa Group
No.22, Salarpuria Tower-1, 2nd floor, Bangalore - 560095
#9, Ground Floor, Rajmaniya CHS, Tukaram Javji Marg, Grant Road West, Mumbai - 400007
1/90 Four Bungalow, SVP Nagar Mhada, Andheri West, Mumbai - 400053